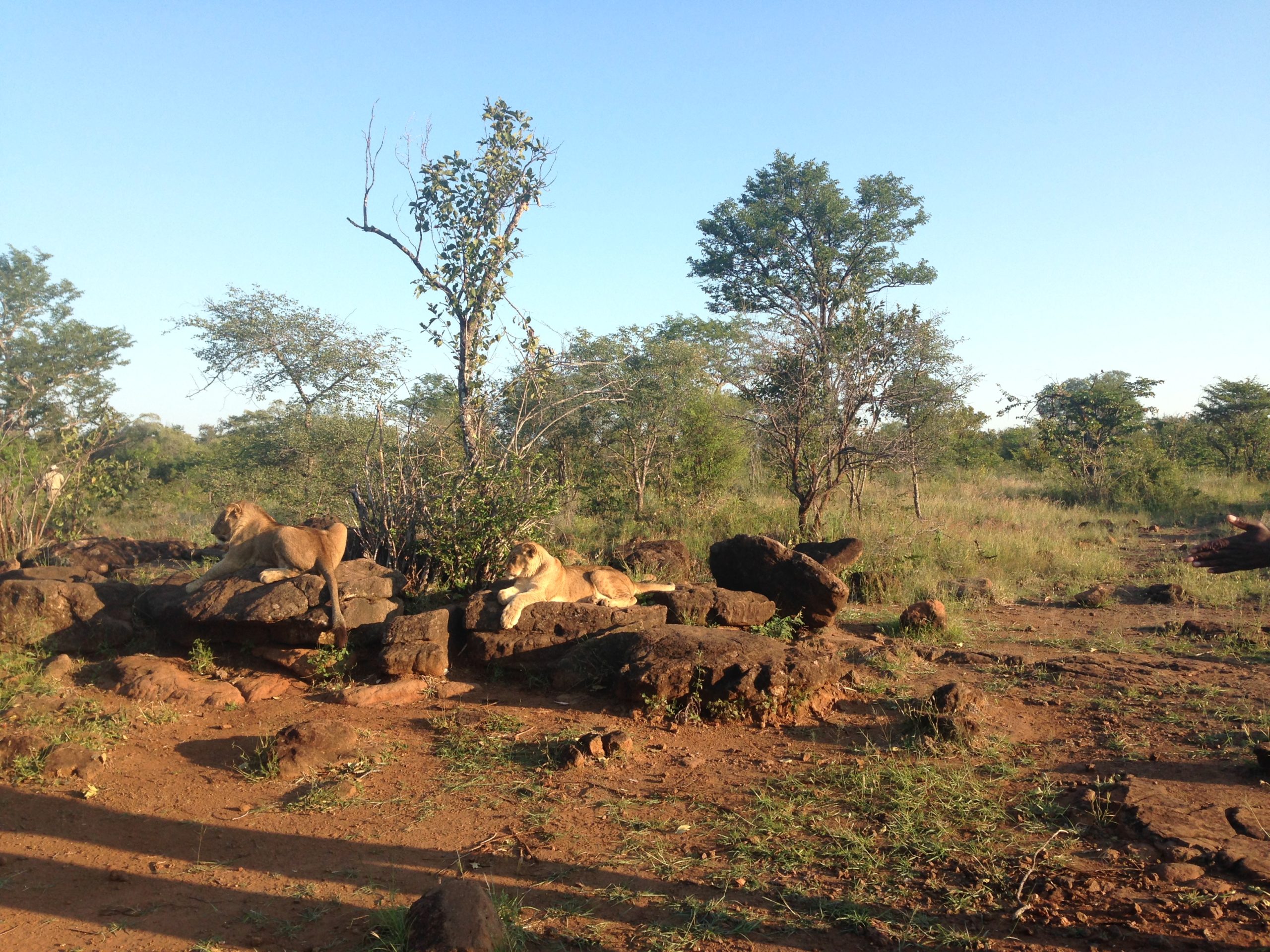 Lauren in Zimbabwe
Zimbabwe has in the past been a somewhat controversial destination in terms of travel. To check out the state of things, Lauren has just come back from a one week educational starting in Victoria Falls, driving down to Hwange and finishing up in Bulawayo.
Victoria Falls is a wonderful place and the falls themselves are a site to behold. The site of millions of litters of water plummeting down these falls per second is mesmerising. You can really get lost in its raw beauty. It is no wonder then that this powerful place has been an unattested natural world wonder for so long. There are many things you can see and do in and around this area. Everything from walking with Lions to Bridge Jumping and Canopy Tours over the gorge. For the even more adventurous there is adrenalin pumping white water rafting. And to finish off a perfect day, take a sunset cruise along the Zamezi River taking in the wildlife and beautiful African sunset with a Gin and Tonic in hand.
The next highlight was Matopos National Park near Bulawayo. This is a place to include in your itinerary if time allows. With its rich history and stunning natural beauty it is a fantastic place to end off and unwind. Matopos National Park has the highest density of Leopard in the world as the rocky mountainous area makes it a safe haven for these wonderful cats. You can also enjoy a trip through the past taking you through the times of Rhodesia and Cecil Johan Rhodes up to the Motopo Hill where he has chosen his grave to be carved into this giant rock. From here he is quoted to have said "you have a view of the world".
It truly is a magical place and one can understand why Cecil John Rhodes chose this place to be his last resting place.