a bit about us
THAT'S AFRICA Travel specialises in the planning and co-ordination of incentives, conferences and private individual holidays in South Africa, Namibia, Botswana, Zambia, Zimbabwe, Mozambique and Tanzania.
Owner managed, fluent in German and English, THAT'S AFRICA Travel has a proven track record of successful incentives for renown international clients.
Specific know-how, creativity and dedication to social responsibility are at the core of THAT'S AFRICA's professional service and the team is always up to date with latest trends and developments.
Meet the Team
That's Africa is made up of an owner-run, innovative and independent team. The agency was founded in 2007 and offers the full range of services of a Destination Management Company.
It is our aim to create individualised travel wishes through attention to detail, professional services and personal engagement. The highly qualified Team at That's Africa work hands on and is available 24 hours a day for your needs.
That's Africa is synonymous with attention to detail and budget orientated service to be able to create those once in a life time moments. We are solution driven and look forward to any challenge with excitement and joy.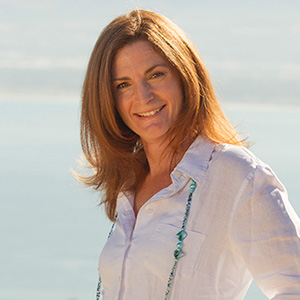 Unconventional, Motivated & a Team Player
I am motivated by the daily challenges in our line of work to perfectly plan and execute Incentives, Events and tailormade Individual Travel in Africa. It gives me great pleasure to introduce my home country to clients and visitors alike during personal contacts. I know it will leave its mark.
After her tourism degree in Cape Town, Gaby gained invaluable international experience working for well-known tour operators in Europe for 5 years. Back in Cape Town she concentrated on Incentive Travel and Events Management. In this capacity she responsibly and successfully organized and led many corporate events, e.g. International Dealer Launch for the Porsche 911, BMW, Daimler, DBV Versicherung, E-Plus, Volkswagen, Tupperware, AUDI and Vodafone.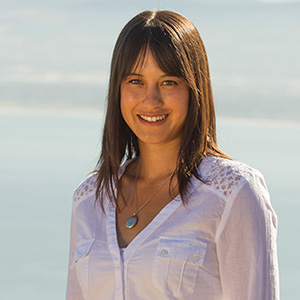 I am fortunate to be working in the tourism industry since 2003. It is always motivating for me to know that I can make a difference to people's perceptions of Africa. While travelling they discover that Africa and its people offer far more than expected! Our country is beautiful because of its diversity in culture, landscape and wildlife; and often I realize how privileged I am to have been born in this country and making that bit of a difference.
Elana was born and raised in Cape Town. After completing her Degree in Industrial Psychology, she continued her studies with a Postgraduate Diploma in Tourism and Leisure at the University of Cape Town. Following her studies she gained invaluable experience while working at local inbound tour operators in Cape Town.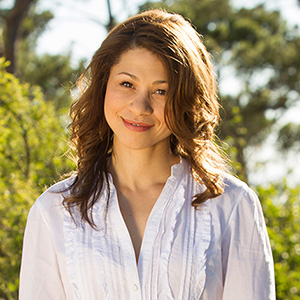 Fitness Enthusiast and always on the move! Our Queen of the Calculator!
My name is Joan Elizabeth Muller and I was born and raised in the beautiful Western Cape. I completed my degree at the University of North West, majoring in accounting and economics. I am also a wife and mother of two interesting little people who teach me about life every single day.
I fell in love with South Africa after spending a week in the beautiful plains at Sabi Sands and the Kruger National Park. I had to see more of our beautiful land…and I continue to do so every year. I am so lucky to live in Cape Town with its infinite beauty and enjoy drinking wine and having a braai under the extraordinary presence of Table Mountain!