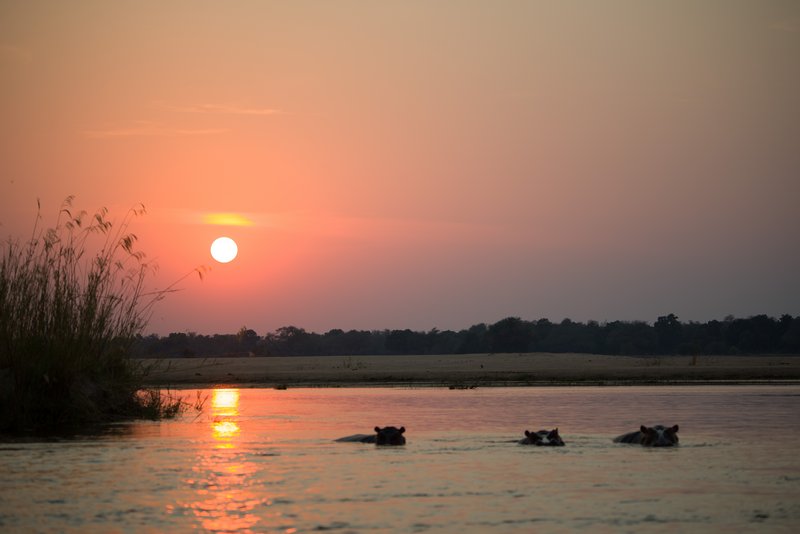 Malawi – The Warm Heart of Africa!
Gaby has just returned from an educational visit to Malawi and South Luangwa National Park.
It is said that the South Luangwa is one of the greatest wildlife sanctuaries in the world, and not without reason. The concentration of animals around the Luangwa River, and its oxbow lagoons, is among the most intense in Africa.
We were fortunate enough to see 3 different leopards and 4 lions in a space of 30 minutes – a truly unique experience.
Malawi has touched my heart. The country is nicknamed "The Warm Heart of Africa" and I understand why, the friendliness of the people is something that I have seldom experienced.
The country has so much diversity, from the huge Lake Malawi to the Tea plantations on the escarpment and the different game parks, there is something for everyone.
Gaby's highlight was Mumbo Island, a true unspoiled gem located in the southern region of Lake Malawi. The snorkeling in this area is unforgettable.
Malawi is the perfect destination for a guest returning to Africa, to experience the untouched Africa.